Isn't there something so glamourous and clean about a white eye shadow look? Gah, we love the simplicity and the elegant beauty it creates when applied just right on the eye. Maybe it's the contrast with a dark liner and it's light color, but we love this feminine look and think it's a definite MUST try for you, your friends, and anyone who is willing to try this effortless look.
Let's get started!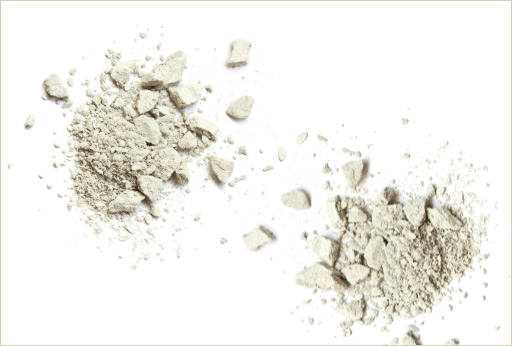 For a simple, clean white eye shadow look, first sweep a shimmery or matte white shadow across your eyelids.
Next, you will want to blend a neutral brown on the outer corner of your eye and blend upward into the creaseline. Continue to blend ever-so-lightly.
Next, take either a liquid eyeliner or pencil liner and line your lids as close to the lashline as possible
For a more dramatic look, extend the line for a more sophisticated, cat-eye look
Next, lightly line the lower lashline on the waterline with a brown liner
Curl your lashes, if you so desire, and apply a dark brown or black mascara
There you have it! A gorgeous, summery white eye! What do you think?