Who doesn't love a fragrance get together? Exactly why we couldn't help ourselves in sharing this fun scent event happening Saturday August 4th in NYC.
Sniffapalooza, an event-based group of fragrance aficionados, is hosting a 'sultry Summer sensory event to give you an incredible whiff of fragrance explosion'.
Teaming up with Diptyque, who has created something exclusively for the Sniffapalooza members and those attending the Master Class and Avant-Premiere of a new collection, this is a must attend type of event.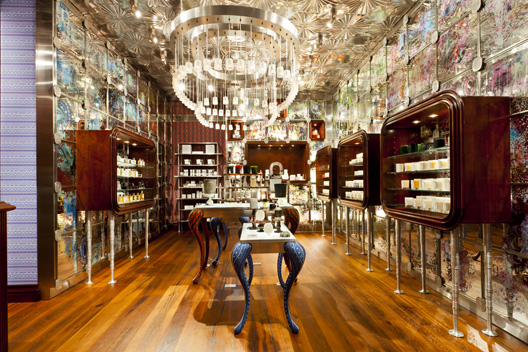 Photo Courtesy: Sniffapalooza.com
Want to expereience this rare opportunity and have the privelege of avant-premiering Diptyque's latest masterpieces, Volutes and the new Eau de Parfum Collection, before they are revealed to the rest of the country in October!? Then you should RSVP yes and register now!
Get all details here and let us know if you'll attend!