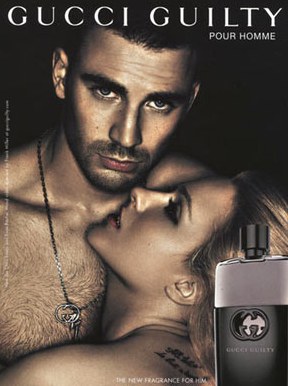 Beyonce Heat
,
Bleu de Chanel
and
Gucci Guilty
were the fragrance winners in this year's Cosmetic Executive Women (CEW) Awards, which were recently held in New York.
The
CEW Beauty Awards
is the only awards program where the winners are determined exclusively by more than 4,000 beauty insiders and professionals working in the industry.
"When it comes to buying beauty products, women are looking for proven performance and value. The CEW Beauty Awards make it easy to get insight on the best products in order to be able to make an informed decision when choosing and purchasing a product," says Carlotta Jacobson, CEW President.
For a
complete list of award winners, visit cew.org
.