This month we will highlight fragrances that are participating in Breast Cancer Awareness Month. Proceeds from the purchases of these fragrances go toward research to help find a cure for breast cancer. First up: Kim Kardashian.
Kim Kardashian
is supporting breast cancer efforts with her new signature fragrance rollerball. Kardashian held a contest earlier this year in search of a designer to create the packaging for her fragrance, which will be revealed today.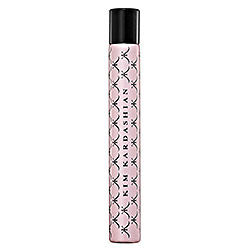 As of today, Kardashian's woody, sweet floral rollerball perfume can be found at
Sephora
, and 10 percent of all proceeds will benefit the Young Survival Coalition, which supports young women who are diagnosed with this terrible disease.