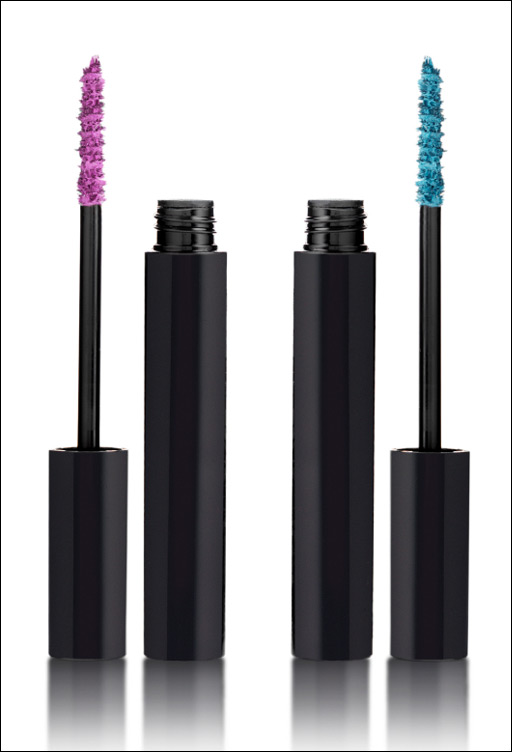 Colorful mascara doesn't have to fall in the 'tacky' beauty trends category, and it shouldn't with these fun ways of going about it the right way. We fell in love with Stella McCartney's models wearing a purple-blue mascara shade that was fun, flirty, and gave a super youthful pop of color! It was refreshing, actually, and seems super easy to achieve.
It's important to know how to choose the right color and which to steer away from. Here are the tricks of the trade! Enjoy!
Blue flatters everyone!
Purple works for green and blue eyes
Green will stunt the long, lengthy effect of your lashes. If you are willing to sacrifice that, this color looks best on hazel or brown eyes
Apply any colored mascara over a black or brown mascara, this will serve as a base
Pair this look with a pale pink lip gloss
Don't overdo your lips and eye makeup with this look!