Donna Karan is putting a bit of concentration back into fragrance field, with a new fragrance, WOMAN, launching in August.
"This project represents Donna's supportive messages to women," said Veronique Gabai-Pinsky, global brand president of Aramis and Designer Fragrances, BeautyBank and Idea Bank at the Estée Lauder Cos. Inc., Karan's fragrance licensee. "She has always tried to enhance every woman's best features. She makes you feel beautiful, no matter what."
And making you feel beautiful will be exactly how you feel once you wear this soon to be launched fragrance.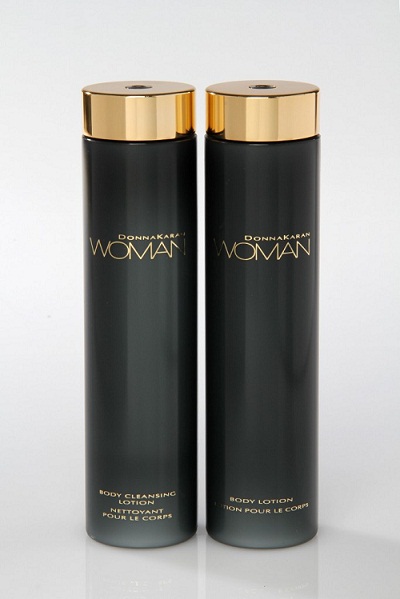 Photo Courtesy: WWD; Photo by Kyle Ericksen
Ms. Karan noted that the fragrance is as complex as the women who will wear it. The collection will include eaux de parfum in two sizes, 1.7 oz. for $85 and 3.4 oz. for $115, as well as a 6.7-oz. body lotion, $50, and a 6.7-oz. body cleansing lotion, $45.